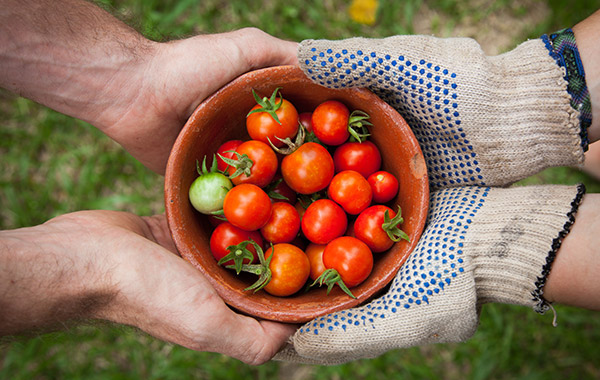 BlossomsFood only picks and selects the best food sources for your meals. We offer quality assurance by visiting farms and observing how vegetables are cultivated and harvested
OUR PHILOSOPHY
WE ARE THE LEADING
FOOD PROVIDER TO PRESCHOOL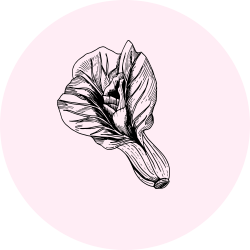 FOOD HYGIENE AND SAFETY ARE OUR UTMOST PRIORITY.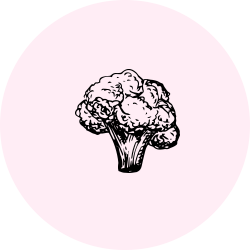 BLOSSOMSFOOD ALWAYS SELECT THE BEST INGREDIENTS FOR THE MEALS WE PREPARE FROM SCRATCH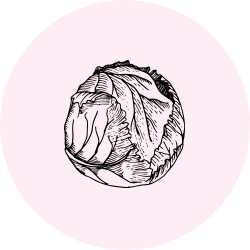 WE HAVE BUILT TRUST FROM DEALING BUSINESSES WITH OUR MULTIPLE PARTNERS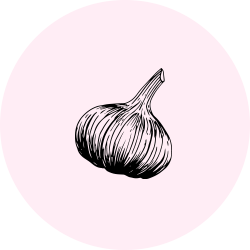 WE STRIVE TO SOLVE ANY ISSUE THAT ARISES FROM FEEDBACKS WE RECEIVE FROM OUR CLIENTS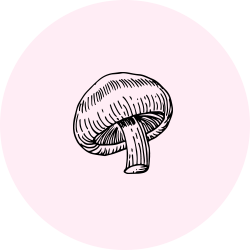 WE CONSIDER OURSELVES TO BE PART OF YOUR CENTRE IN PROVIDING EXCELLENT CHILD CARE EDUCATION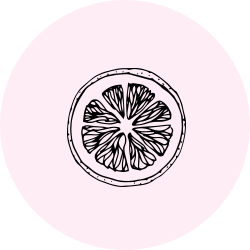 WE OFFER THE WEB-BASED E-PROCUREMENT SYSTEM AND MOBILE APP FOR YOUR CONVENIENCE.
EASIEST ORDERING PLATFORM
VIA MOBILE / WEB
Wishplus (Blossomsfood) is a Mobile to Web ordering application for Child Care Centres to wholesalers. Helps businesses manage, orders easily, and it's free!
FIND OUT MORE