ABOUT BLOSSOMSFOOD
BlossomsFood is working on a project that lets parents know that their children are eating healthy at schools. We care deeply to source best raw materials to provide healthy eating for the children. What is the purpose of promoting healthy lifestyles if fruits and vegetables contain pesticides due to its cheapness.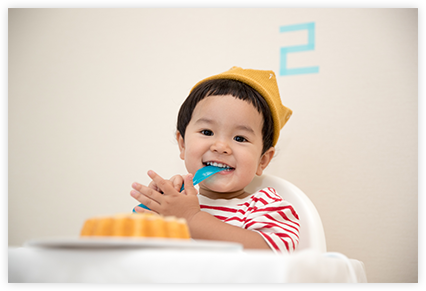 Our company, BlossomsFood, is a one-stop service provider to childcare centres island-wide. We tailor our procedures to meet your needs and match new trends in childcare services. BlossomsFood differs from other childcare food providers because we devote our passion to set the best childcare nutrition standards possible.
We have been working relentlessly in food industry for the past 10 years, accumulating vast experience and knowledge on the origin of food sources. We understand the procedures for food processing, harvesting of fruits and vegetables, and processing of meat and seafood products. This day, children spend majority of their time at schools, and imagine if food sources are not of the highest quality. This company was set up with the passion to right the wrongs as well as provide safe, healthy and reliable food sources.
BlossomsFood only picks and selects the best food sources for your meals.
We offer quality assurance by visiting farms and observing how vegetables are cultivated and harvested. Furthermore, we have generously invested into packaging efforts to ensure that fruits and vegetables delivered to your centre are safe to consume. Even during monsoon seasons, which is challenging period for harvesting, we are still able to deliver vegetables of highest quality.
We bring Farm to School
Parents are very concerned with their children eating healthy at schools, and this project allows them to understand how much we care and focus on child's growth and welfare. We are confident that they will be pleased to know about it.

We hope you share our passion to provide the best child nutrition possible.
Serve right, eat right, eat healthy.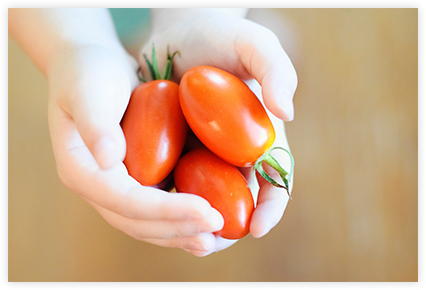 We strongly believe that providing good nutrition will enhance the enrolment level in your centre
We are constantly researching and following new innovative dietary trends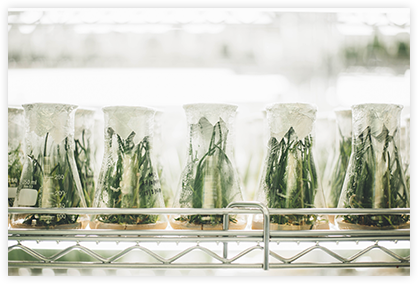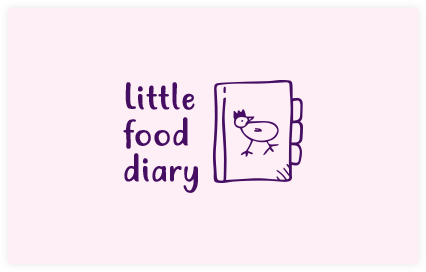 BlossomsFood are always innovating ways to better serve our Children. Little Food Diary is a proud subsidiary of BlossomsFood. We pledge to cater nutritious cooked food with our own supply of freshest ingredients. Quality of food, nutrition values and Health of children is and will always be our top priority.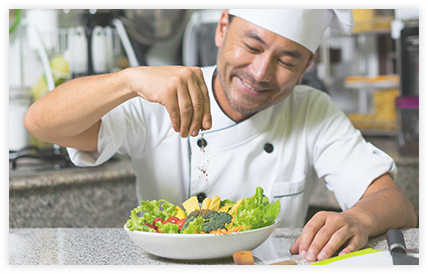 We are working with our Head Chef and Dietician, who shares the same passion as we do, with a proven track record and knowledge regarding childcare food catering. We know exactly what nutrition and the kind of food a child needs.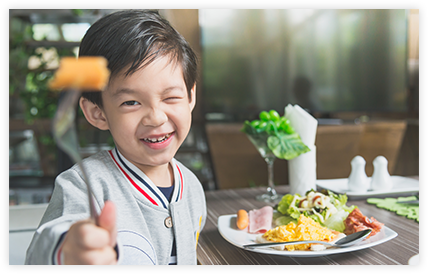 Healthy eating can start from a young age. We have designed fun programme to encourage and equip our children regarding benefits of healthy eating. This programme can be provided with demand from the centres.
Our end goal is to establish farm visits, not just to any farms, but farms where our food ingredients originate from. The children will have a chance to do simple gardening as part of their food appreciation course. Moreover, your centre can have direct access to our food source.